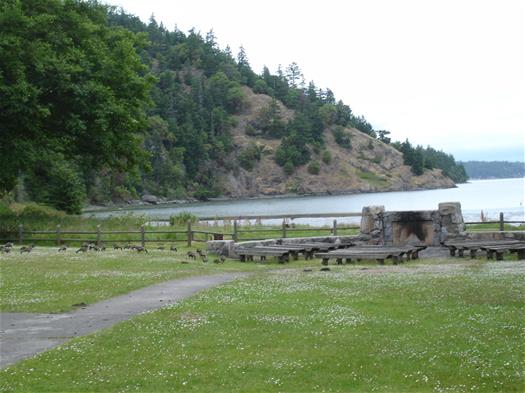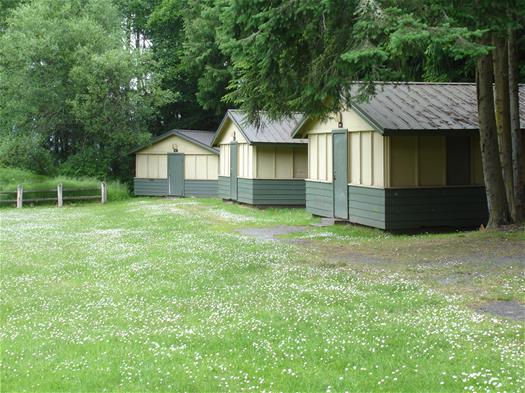 Our annual All Church Retreat is here! We love spending time as a church family and this is the perfect way to get more quality time with one another. This retreat will again be at the Cornet Bay Environmental Learning Center near Deception Pass from Friday, August 17th until Sunday, August 19th.
Accommodations are rustic cabins with bunk beds or you can bring a tent and camp in the designated area if you prefer. Make sure to bring a sleeping bag, pillow, and maybe warm blanket as Cornet Bay does tend to get cold at night. There are communal bathrooms and showers on site. Please note that pets are not allowed at these facilities. You can begin arriving at the camp at 1pm on August 17th.
Please fill out this Release Form for yourself and your family for the retreat.
You can either fill it out and email it to the church office or bring a copy with you when you check in the day of the retreat.
Cost Information:
(remains the same whether staying on site or not)
4-10 yrs.
Full weekend: $63.00
Fri-Sat: $46.00
Sat only: $39.00
Sat-Sun: $46.00
3 yrs. and under Free
11 yrs.-adult
Full Weekend: $85.00
Fri-Sat: $73.00
Sat only: $60.00
Sat-Sun: $73.00
$360.00 maximum per family
Please click the button below to pay online for the All Church Retreat. If you would like to pay via cash, please contact the church office. Checks can be mailed to Calvary Chapel Eastside (memo "All Church Retreat 2018") at 5130 164th Ave SE, Bellevue WA 98006.