Fruitful Hill Gallery of Art & Fine Crafts is one of the finest fairs in King County Washington, with easy access off I-90 in SE Bellevue.
We are extremely proud of the amazing artists participating each year.  We select vendors who create high quality, fun and purposeful gifts in home decor, jewelry, personal body care products, soaps, candles, photography, furniture, children's gifts, kitchen essentials, and so much more.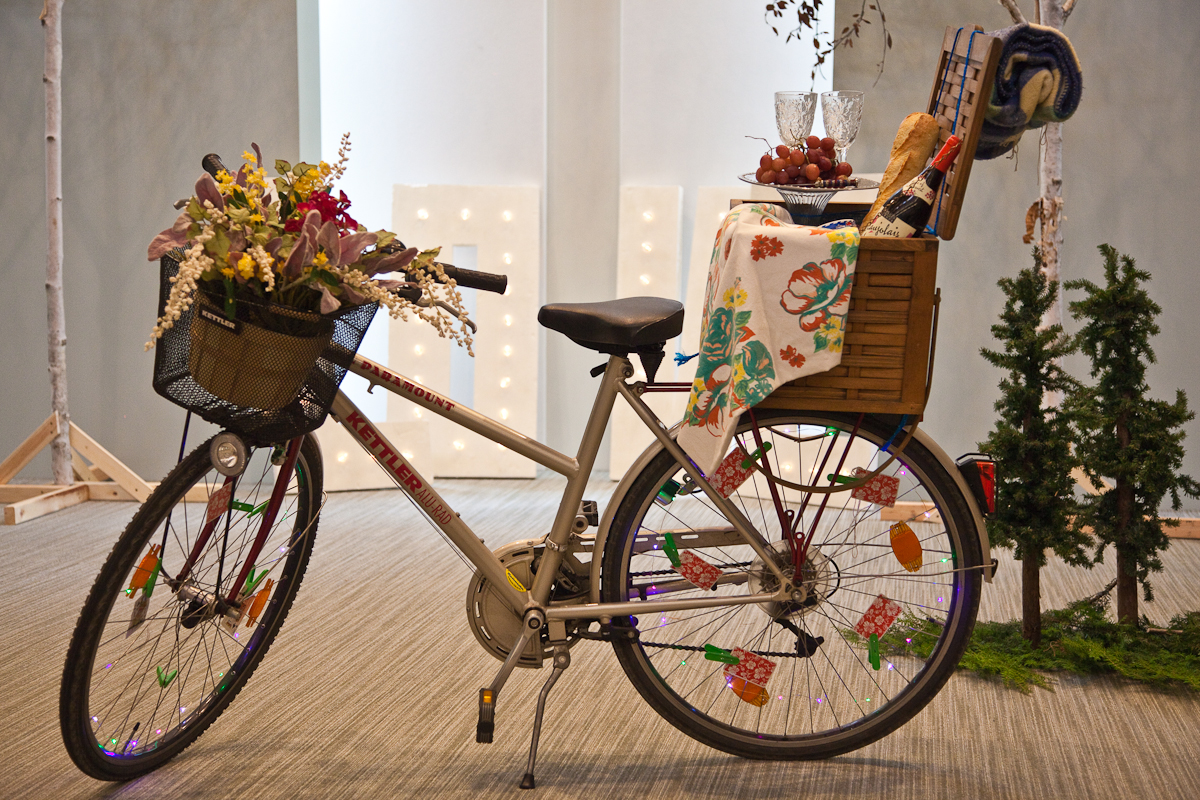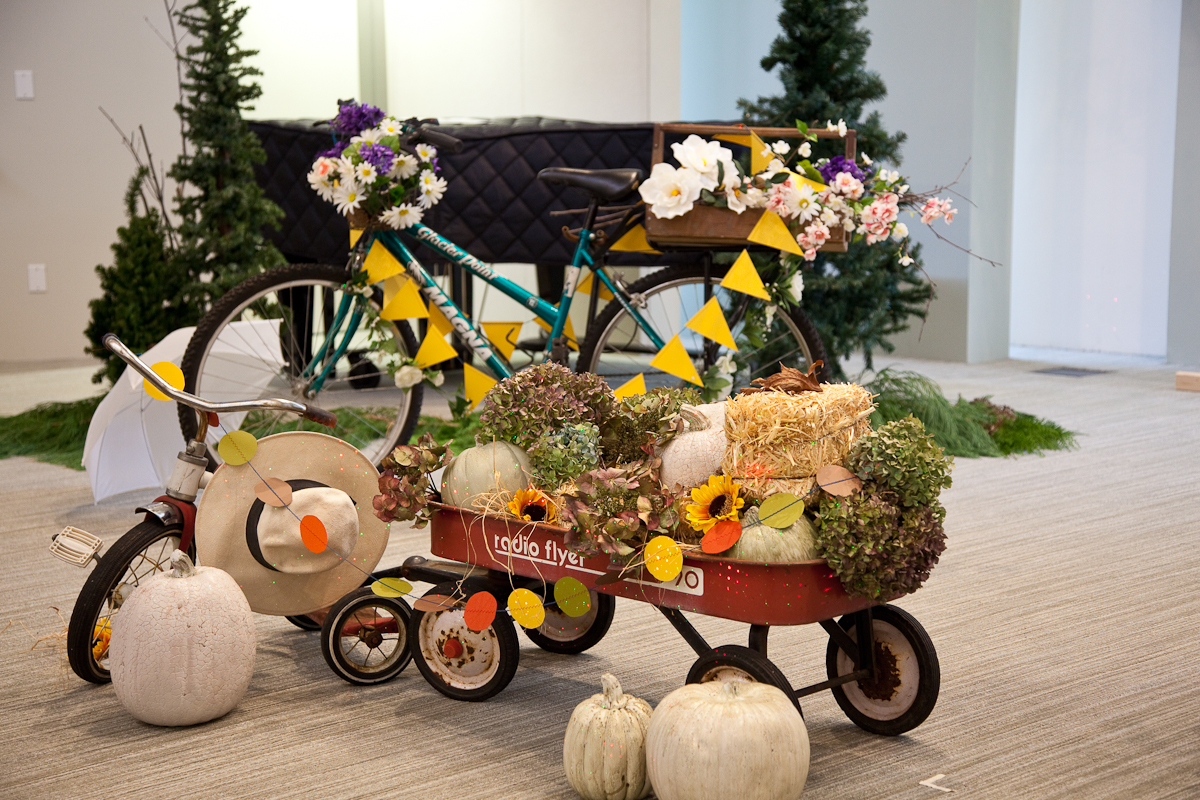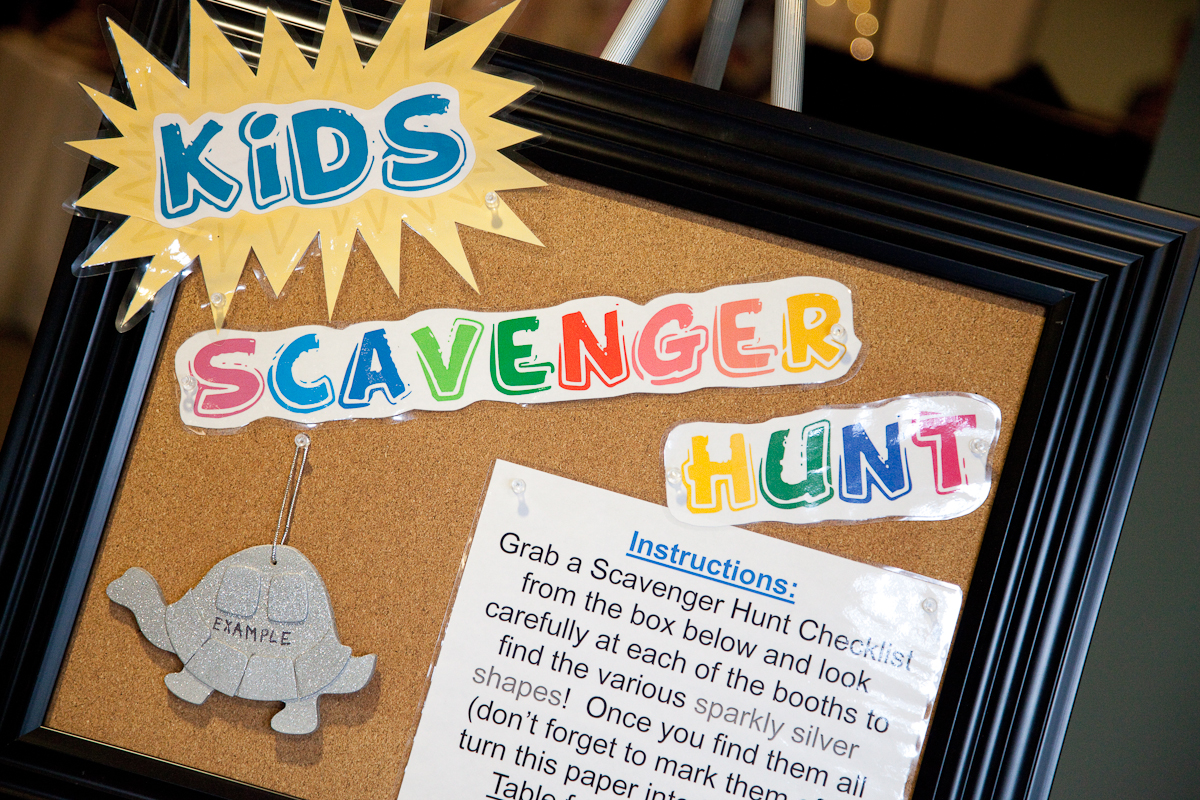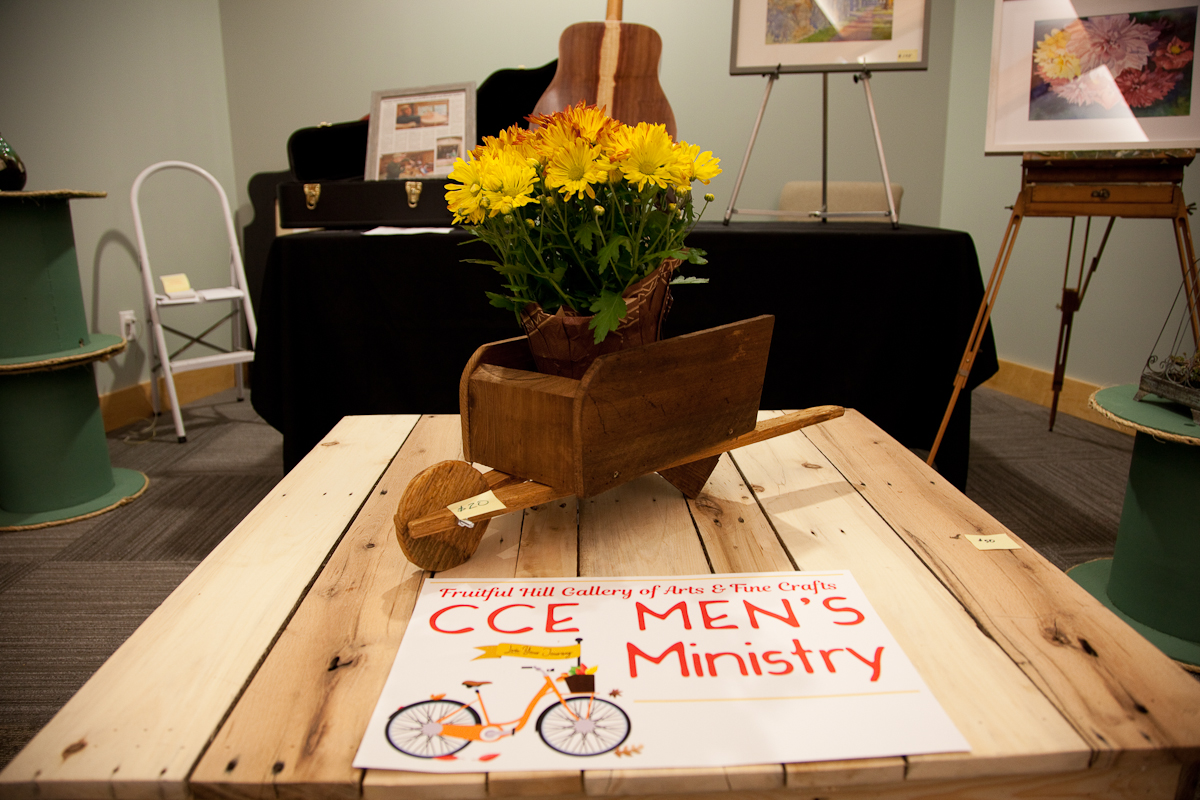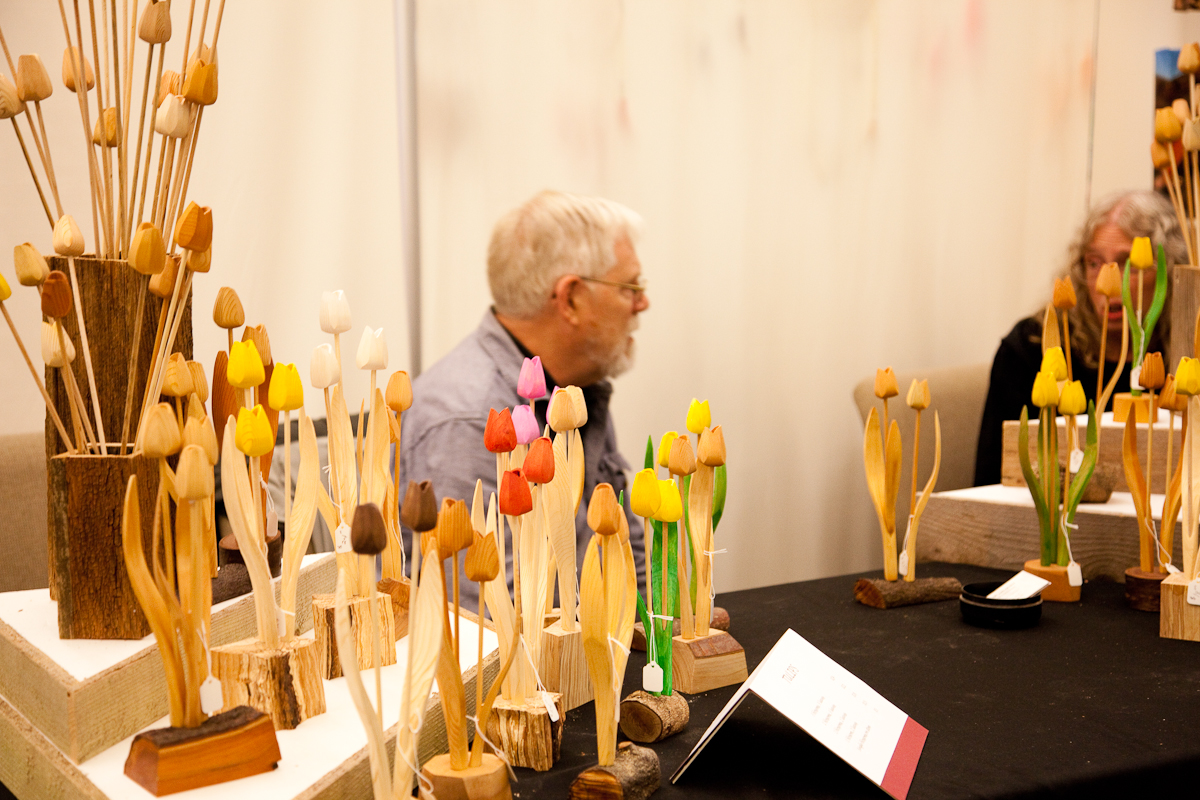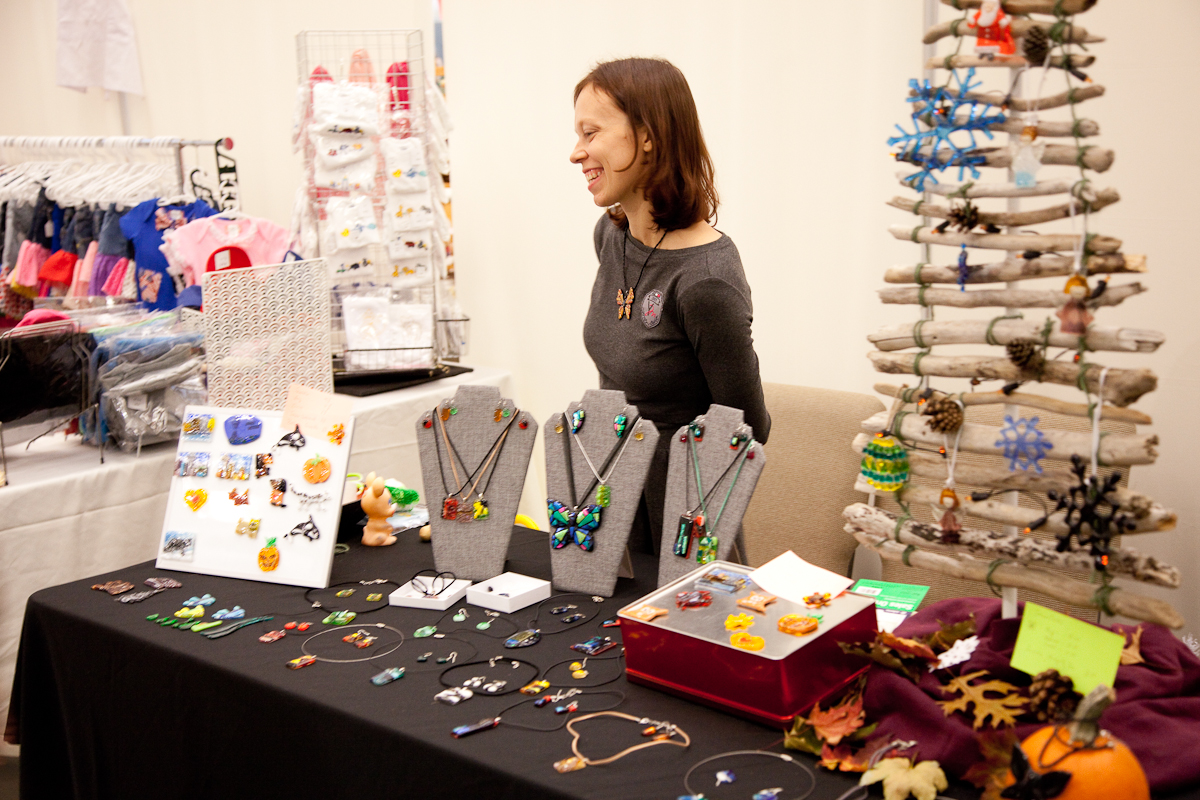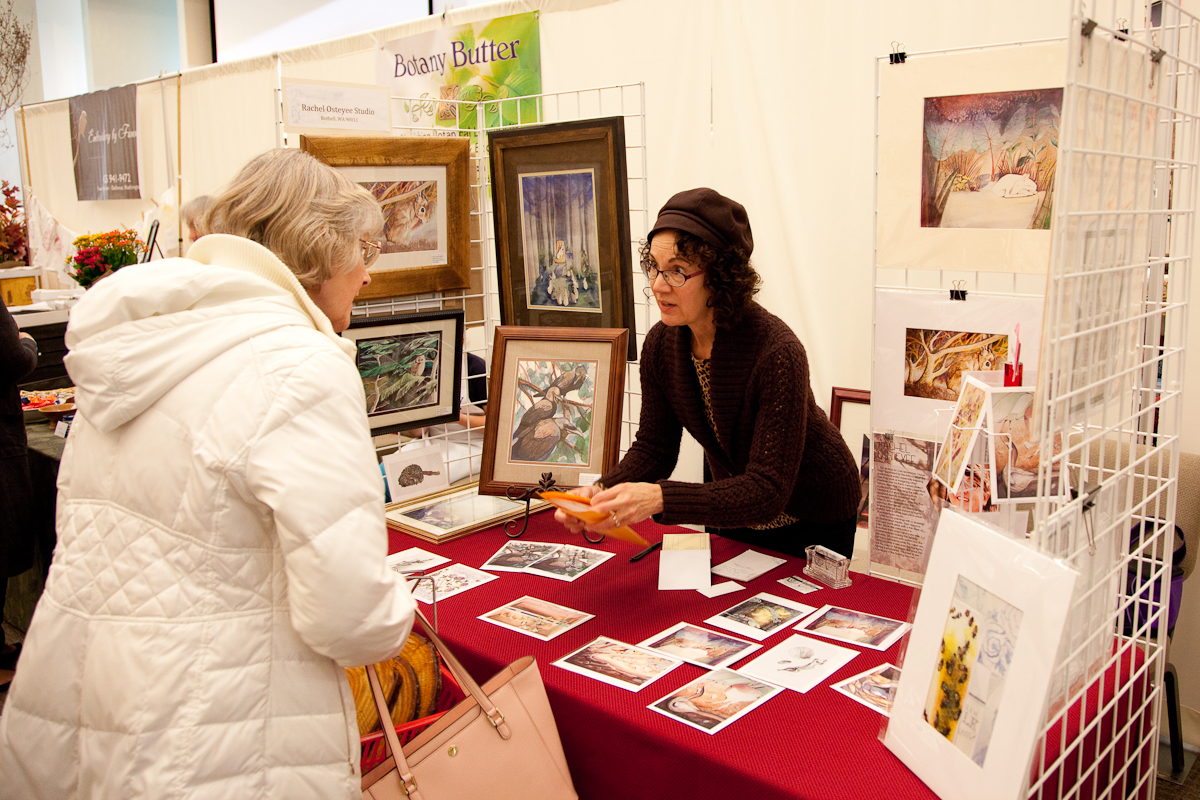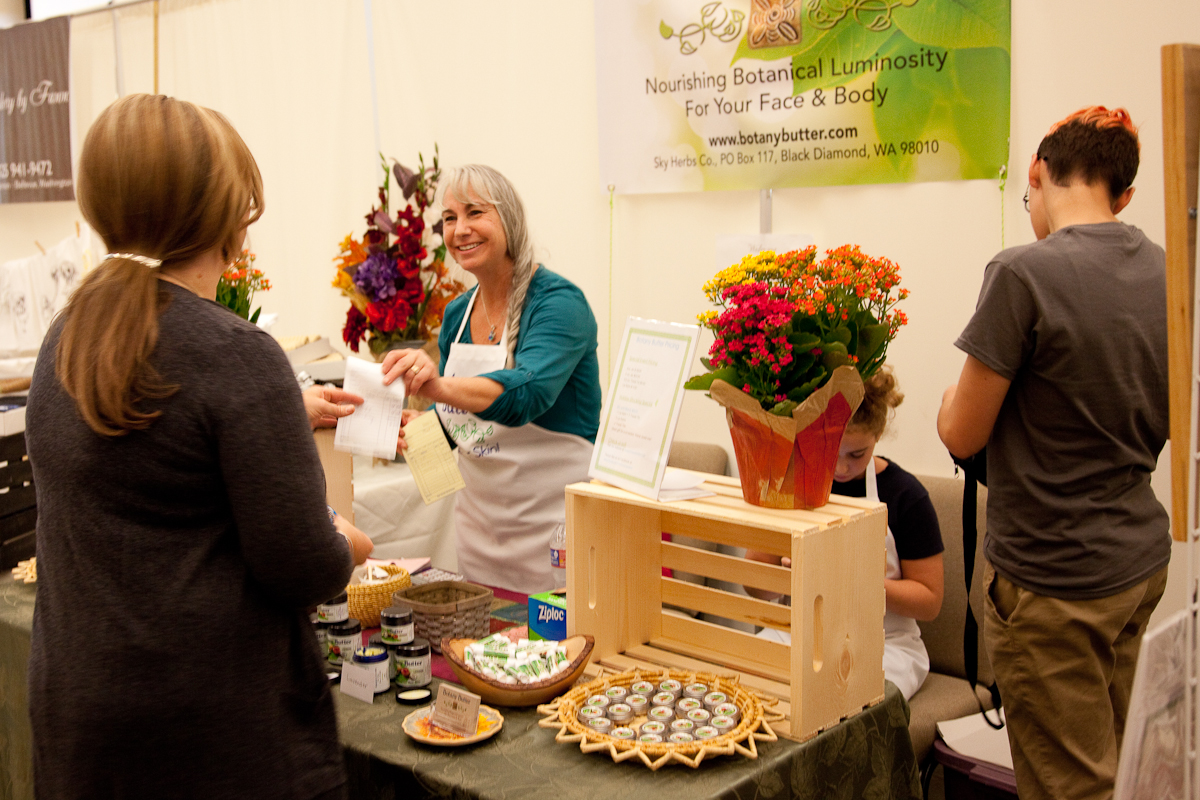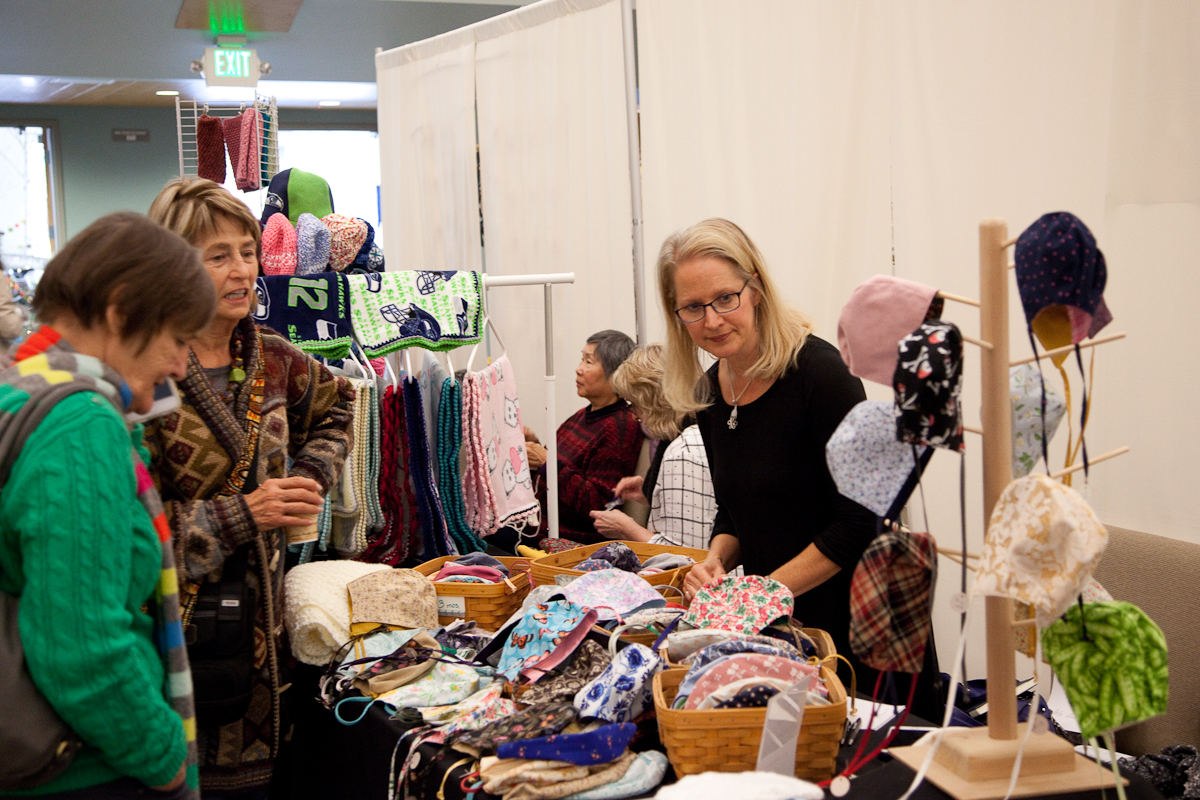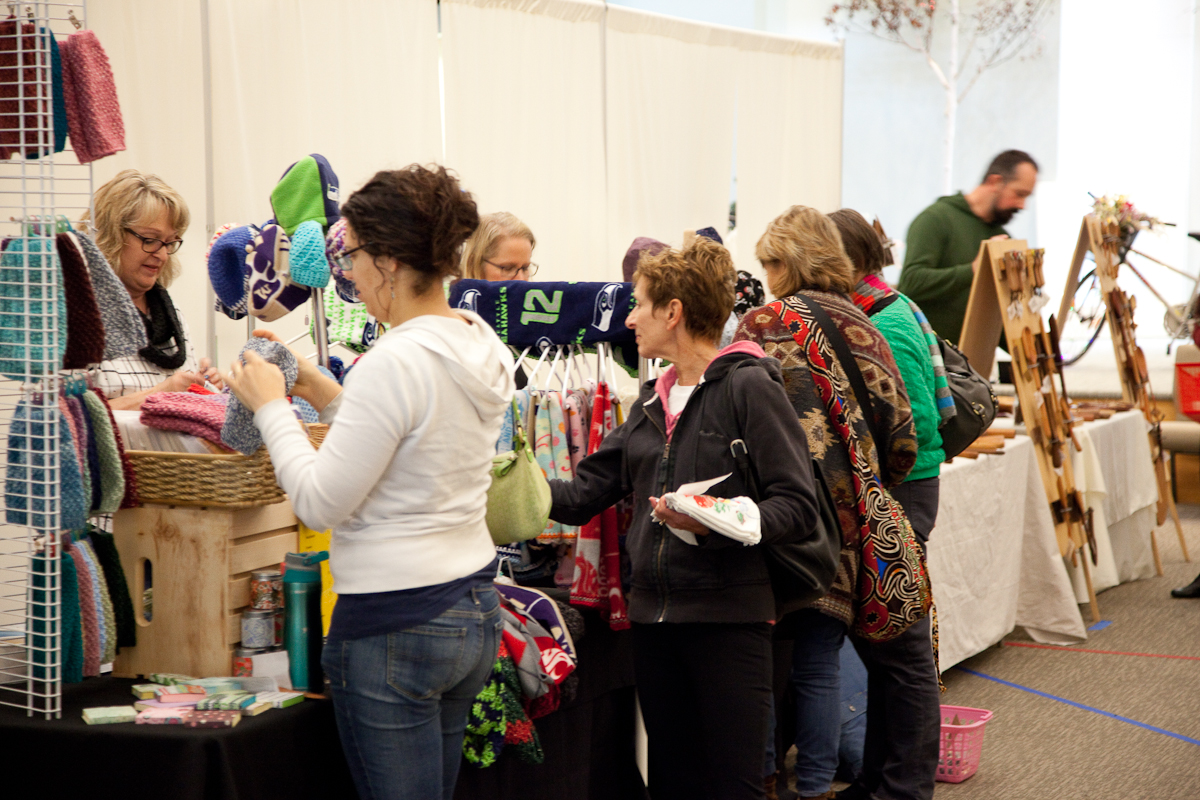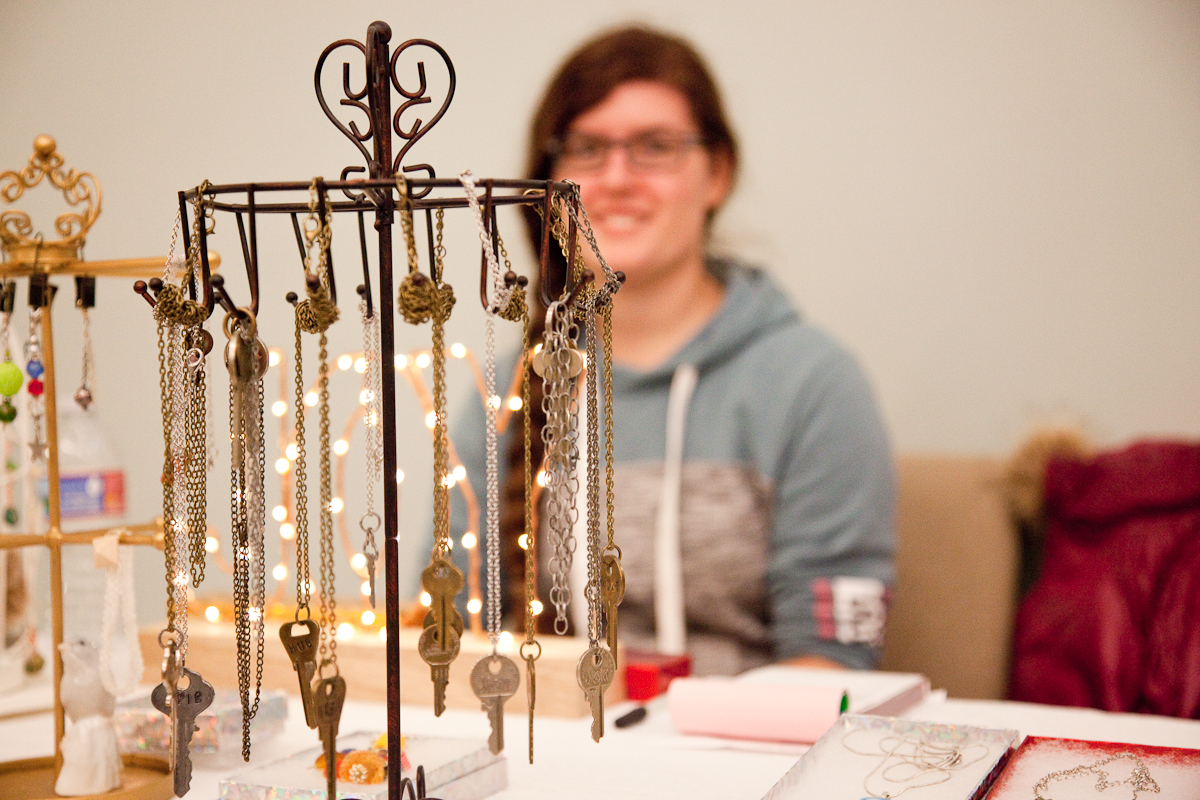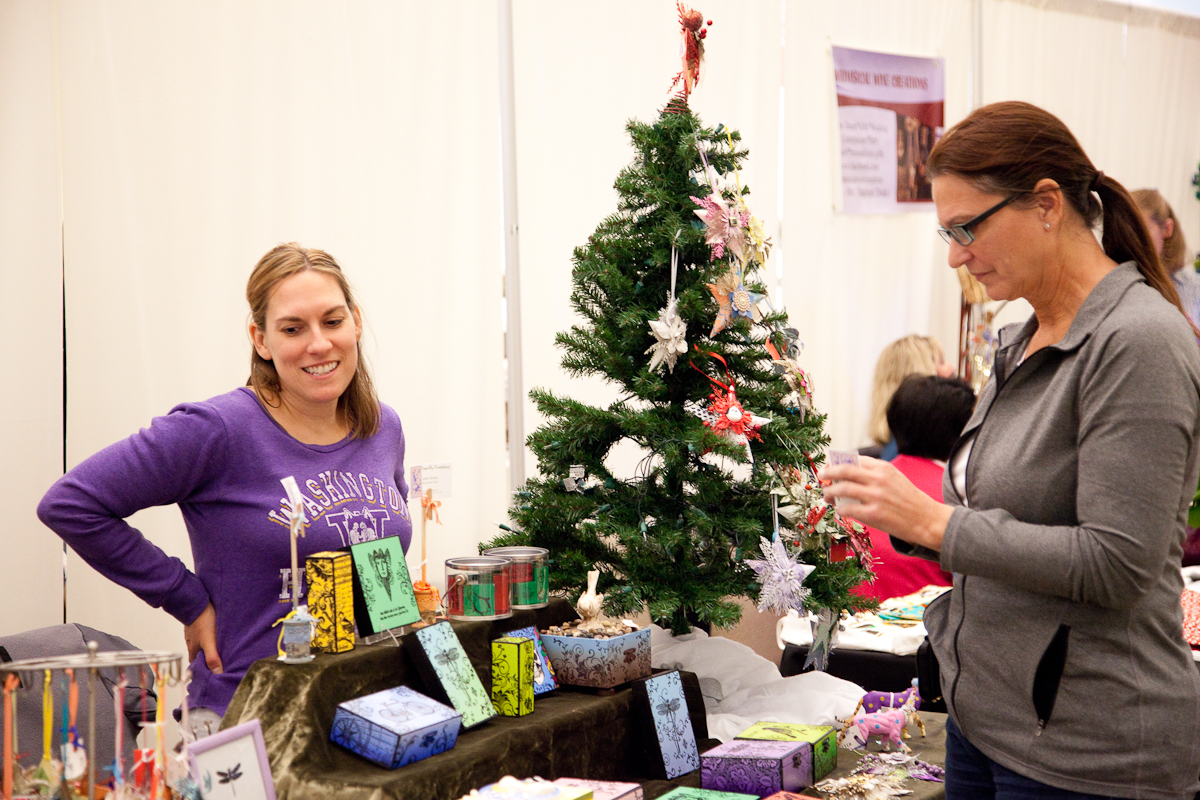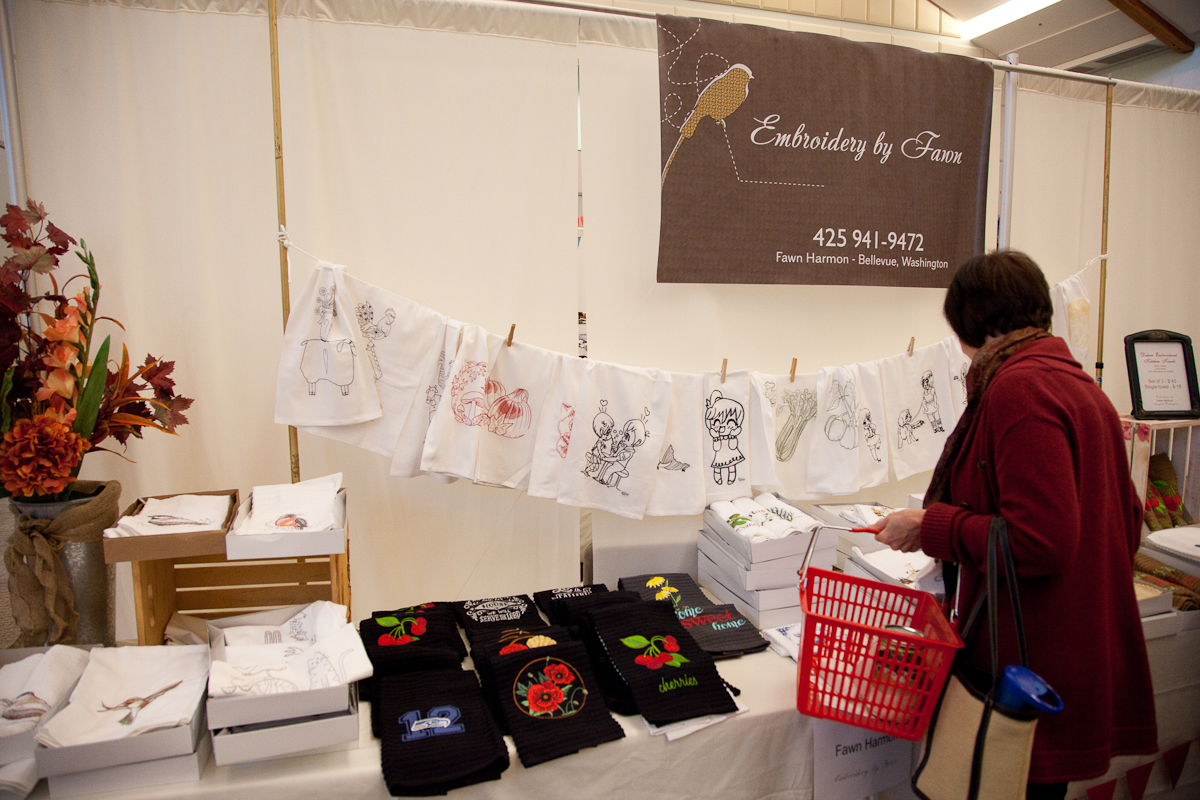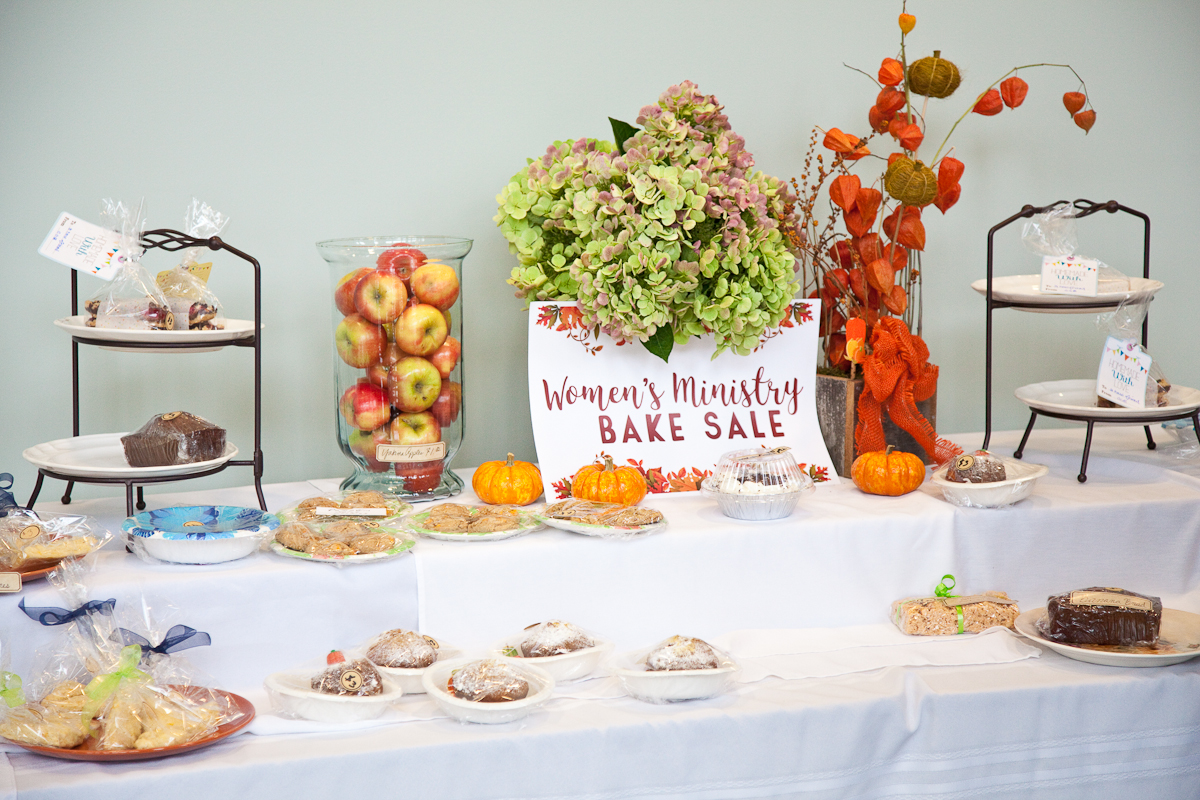 We offer a coffee shop and cafe, baked goods, an easy central check-out system accepting cash, checks, and credit cards. The show includes free parking, free admission, and a large variety of wonderful vendors.
We invite you to attend, invite your friends, and consider participating as one of our fine artists.  If you are interested and would like more information, or an application for consideration, please contact our Show Coordinator, Fawn Harmon.
Each application is reviewed and accepted based on availability and category.  All items considered must be hand-crafted.
This 5th annual fair will include many artists who return year after year, along with new and exciting vendors. This is what one 2017 vendor said regarding our fair:
"Rachel & I have been vendors in over a dozen shows yearly for the past three years, so we've seen the good, the bad and the what-were-they-thinking? Yours is truly the best run show that we have been in! From clearness of the application and expectations to quickness of replies and beautiful decor, food and cheerful helpers, we were impressed and relieved to find that our first year with you was more than we expected. We enjoyed the lovely music which was kept at a conversational volume and the announcements on the screens, as well as the way the vendors all tried to get to know and help each other. Bravo! A sweet Christian spirit prevailed.
We will be recommending your show to our fellow vendors at other shows and encouraging shoppers to visit next year."